Suggestions for a safe delivery of your train items
When shipping trains, remove the shell if possible. Plastic shells are easily scratched or damaged during shipment

DO NOT pack heavy items such as transformers with your trains

DO NOT pack your train items in newspaper. The paper is too dense and will not properly protect your items from impacts.

DO ship your items wrapped in bubble wrap.

DO "float" heavy items in foam "popcorn" after wrapping them in bubble wrap.

DO remove handles from transformers if possible when shipping

DO insure your item for full replacement value

DO use package tracking such as delivery confirmation.

ALWAYS call or e-mail the Doc BEFORE you ship any item

NOTE, the Doc will ship and insure your package ONLY the way you specify. ITEMS WILL NOT BE INSURED ON THE RETURN TO YOU IF YOU DO NOT REQUEST INSURANCE!
A few comments regarding project completion time. As most items sent to the Motor Doctor are in very poor condition, please do not expect immediate completion of the project. Typically, parts need to be ordered or in many situations, fabricated. So, please be patient and do feel free to contact the doc regarding the status of your train item. Thank you!
Ship Items to:
The Motor Doctor
PO Box 71
Harrison, OH 45030
NOTE: If sending via FedEx or UPS, please call first.
When packing your trains, be sure to use plenty of bubble wrap and foam popcorn and label "Fragile":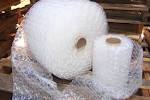 Well Packed Train: Not a good idea: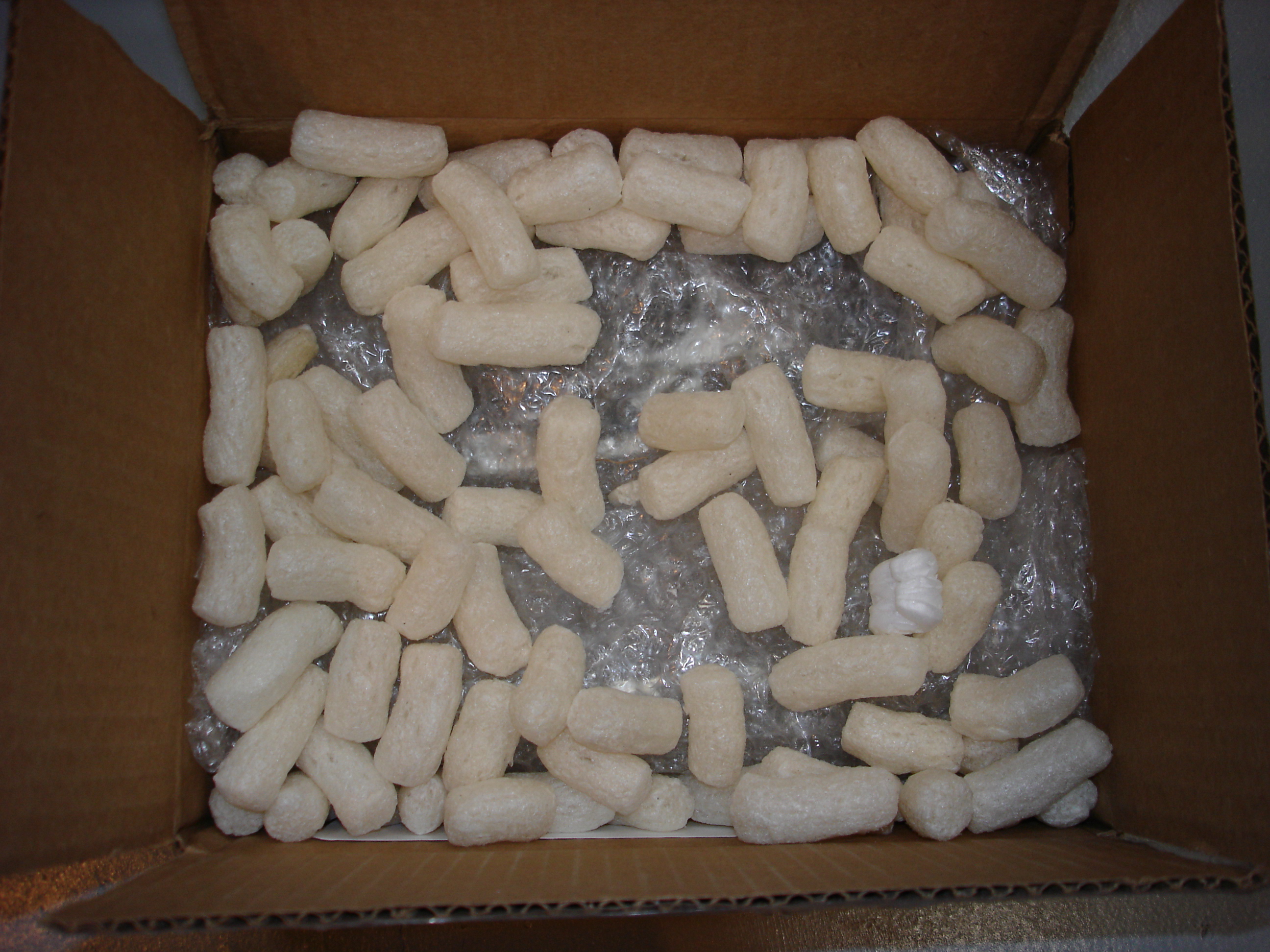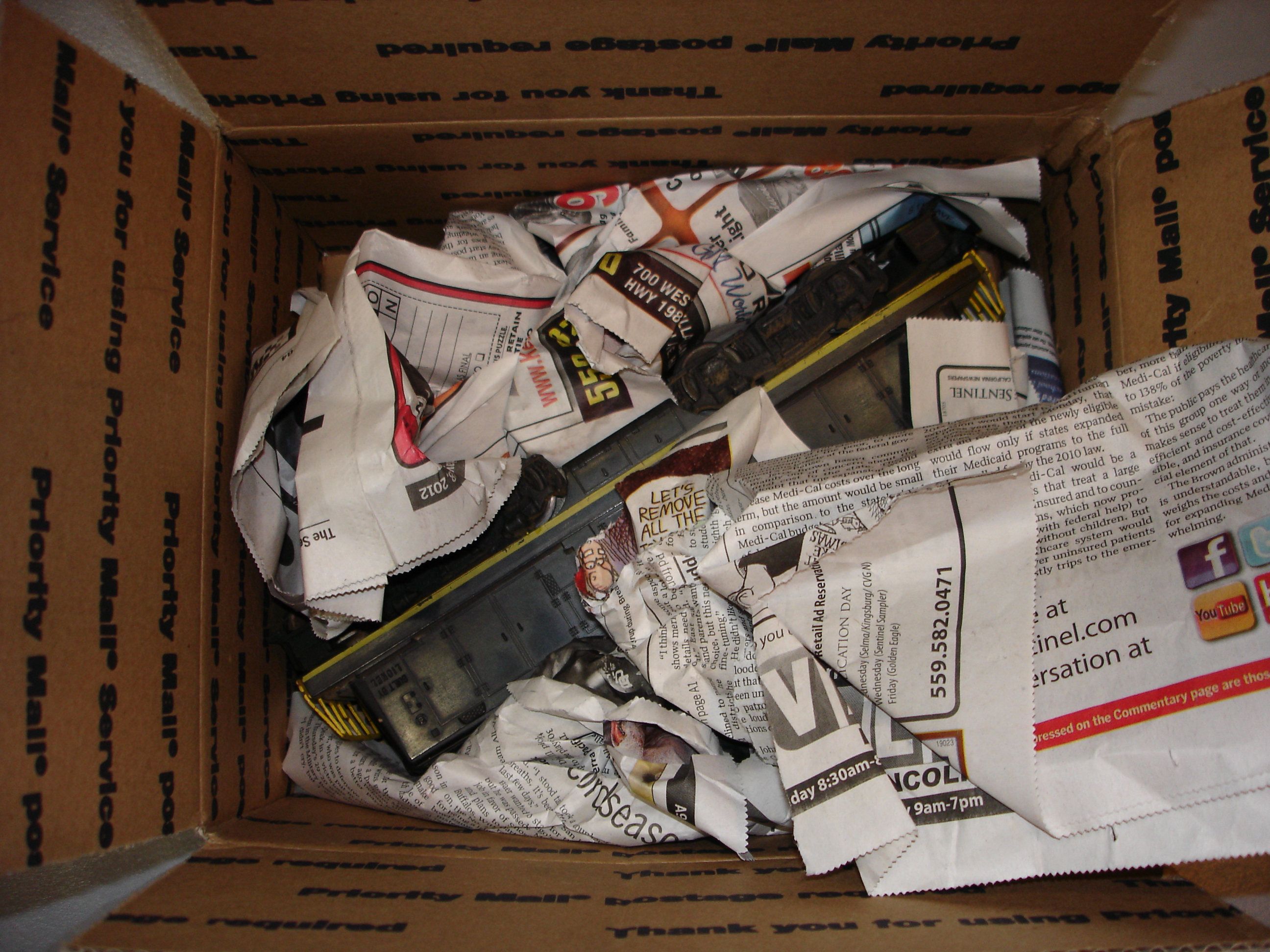 I continue to see trains shipped in; news paper, bathroom towels, bathroom hand towels, magazines and diapers...unused fortunately! PLEASE do not use these materials as they do not protect your trains. If unsure how to pack your trains, please take them to be professionally packed. Thank you.